Our Services
Data Driven Marketing
Targeting the right customers to generate more of the most profitable jobs, hinges upon analyzing your data and business processes. Every business is unique, so we do not offer cookie cutter solutions. We evaluate your business and find your optimal mix of the most effective marketing solutions for your business.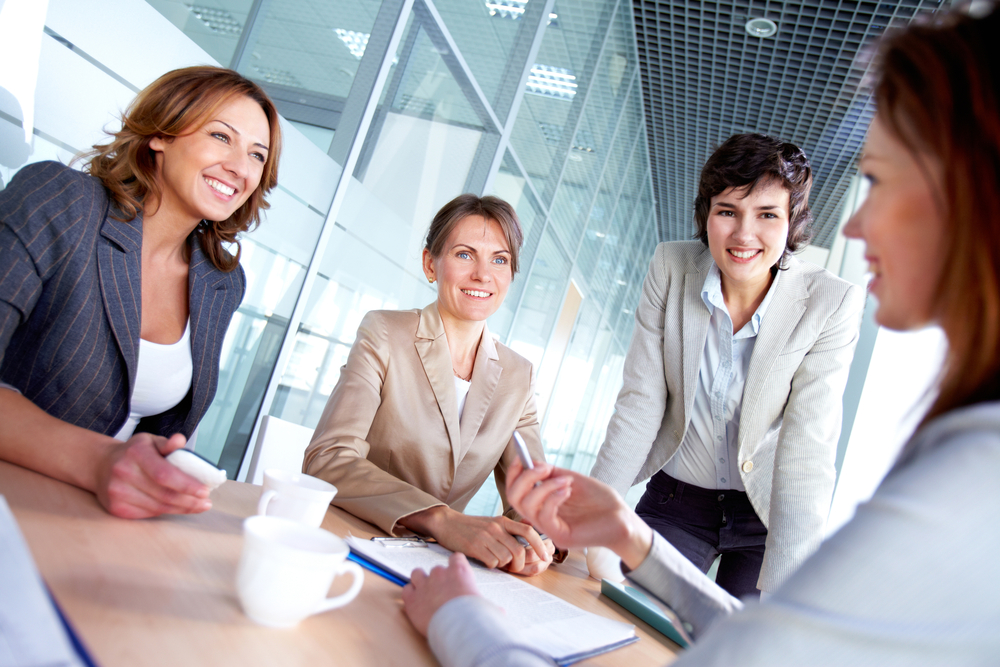 Web-based Inbound Calls – Does a turnkey solution to get more prospective customer phone calls sound good to you? Our pay-per-lead generation program delivers.
Search Engine Marketing (SEM) is one of the most cost-effective methods to generate direct response from a target market, for any business.
Service businesses rely on being available at the moment when a potential client finds themselves with a need.
Search engine optimization (SEO), is the process by which web site owners or their often-used 3rd party SEO specialists make websites attractive and high ranking in organic search engine results.
Email marketing instantly, efficiently, and cost effectively connects with current and prospective customers to keep them updated.
Over the last decade social media marketing has emerged as a key component of marketing strategy, for the vast majority of businesses.
ServExceed strongly believes that the best form of reputation management is preemptive, by placing strong emphasis on providing optimal customer experiences.  We help our clients achieve this, starting by setting the example ourselves.
Call review tracks how well call center reps are handling incoming calls. It reveals whether or not the call center team is effective, compliant, and rendering excellent customer service.
Your brand tells your story. First, you need to determine what your brand is. Then know how, when and where to tell your story. We can help your brand shine and set you apart from your competitors.
We are experts in brand building, using creative ideas and fresh technology solutions. We help our clients identify and solve the needs and challenges of their market.